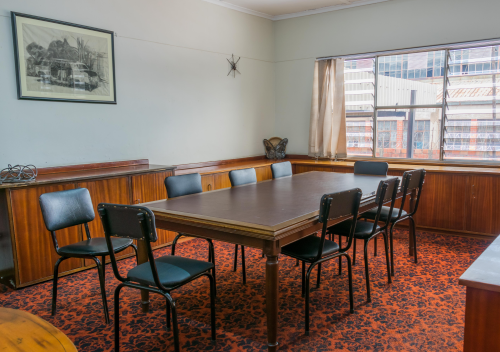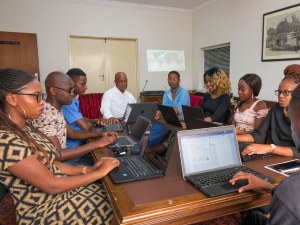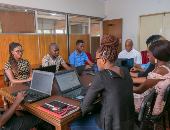 professional and affordable
Do you have a big client meeting and need a professional, no-fuss place to entertain, engage and impress? Well, not to worry, The Oasis offers a fully furnished and well ventilated meeting space that will be perfect for that good impression.
This cost-effective space allows you to take the time you need to host your client meeting, seminar, team brief or whatever it is that you would like to host that requires a meeting room.
For Your Meetings, Presentations,
Team Briefings